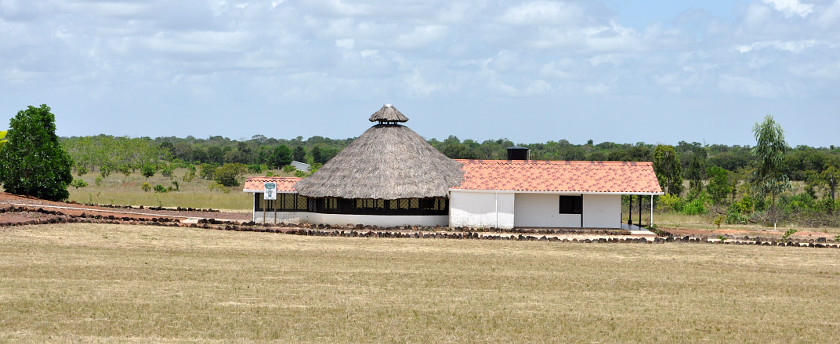 Mi Viejo Congrio Restaurant
The Ecotel La Pedregoza operates on an all-inclusive basis, given its remote location and the absence of other food services in the area. The on-site restaurant is called Mi Viejo Congrio, in honor of a native tree found in the region. Breakfast, lunch and dinner are served there, with all meals included in the room price. Cuisine is Colombian and International, with an emphasis on local produce and organic foods grown or produced at La Pedregoza.
Wines and Meads
The all-inclusive pricing includes 2 alcoholic beverages per person per day. La Pedregoza is well known in the region for its red wine made with African hibiscus and for its mead made from organic honey. The signature drink is Toxic Lulu, a local fruit prepared with a generous serving of rum. Cold beer and pop are also available.
Ecotel La Pedregoza prices include breakfast, lunch and dinner.
Two alcoholic drinks per person per day are included in the price.
There is an on-site restaurant called Mi Viejo Congrio.
Cuisine is Colombian and international. Vegetarian food is available.
Like the alternative energy, the restaurant has efficient stoves.